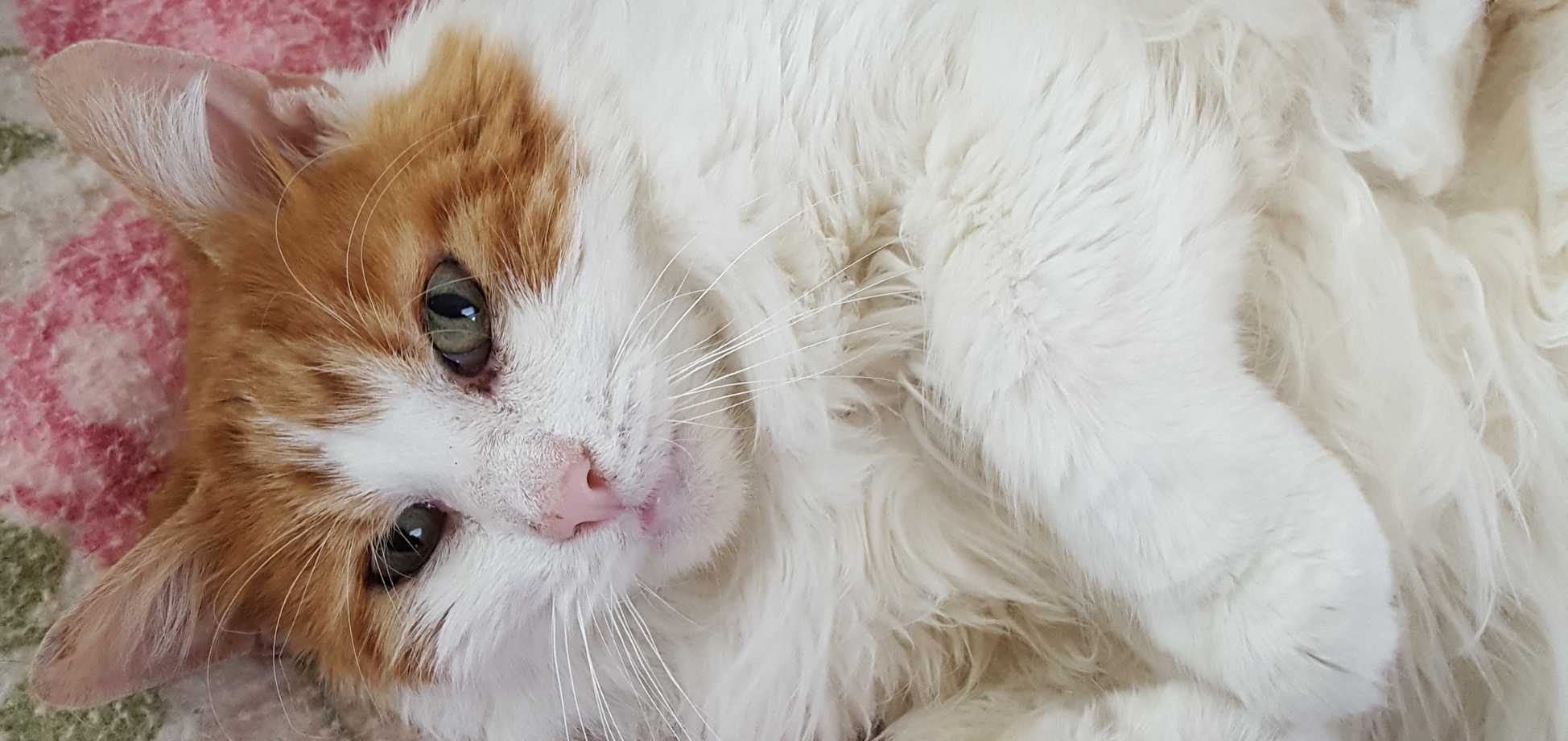 How To Adopt
Do you have a place in your heart and home for our fabulous cats or kittens?
What we look for in adopters
We strongly believe in the "buddy system" for our rescues. In most cases, if there is not another pet in the home, we ask that you adopt our cats with a partner, unless otherwise mentioned that they would be happy alone.
Here's our process
A completed adoption application is required before adoption will be considered. Stray H.E.L.P. reserves the right to refuse any adoption. Please make sure to complete the entire application. After your application is approved, we do conduct a brief home visit to help ensure your new cat's transition goes as smoothly as possible.
Please note: Home visits are an essential part of our adoption process. Given the potential risks of covid-19, we reserve the right to conduct a Zoom home visit for the safety of our volunteers and potential adopters.
Did you know?
The cats and kittens available for adoption through Stray H.E.L.P. have been rescued as part of our TNR/P (Trap, Neuter, Return/Place) efforts in the Mid-Hudson Valley area of New York. All our animals are in foster homes for some time, where they get everything they need, including lots of love! Stray H.E.L.P. wants to ensure that the cat(s) you are adopting will be situated in the best home possible where the cat(s) will receive life-long care as well as compassionate and respectful treatment. Our animals have already been through so much; we want to make sure it's only "happy tails" from here on out.
Fees and costs
The adoption donation for a kitten 9 months of age or younger is $150 and over 9 months of age is $125. As part of our intake process, cats and kittens are spayed/neutered, microchipped, given rabies inoculation and FVRCP vaccine(s), treated for worms and fleas as needed and tested for FIV/FeLV. Many of our cats receive far more medical care than that, as needed, to address any and all health issues.