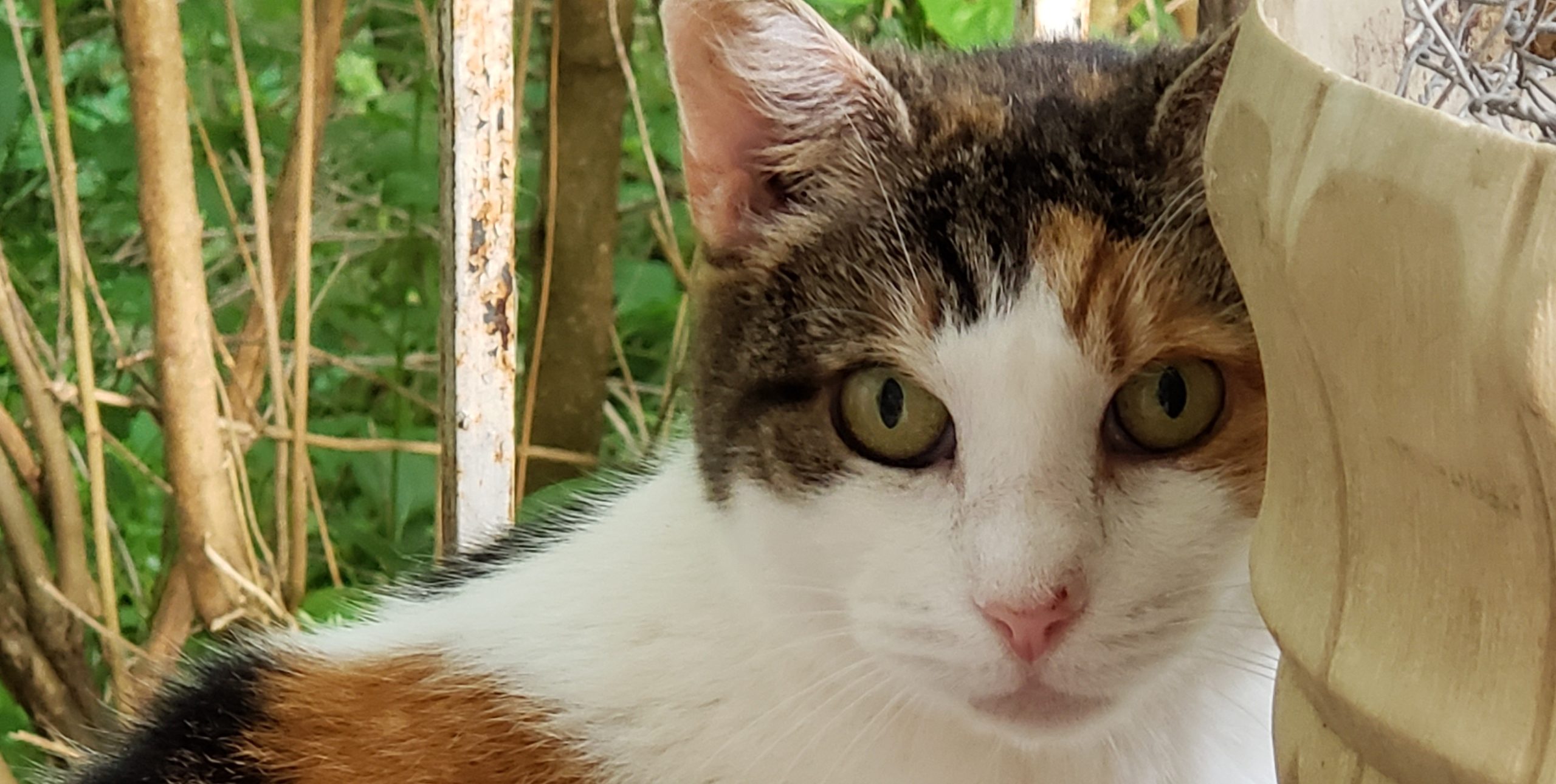 Donate
Stray H.E.L.P. is a vital part of our community that works proactively to improve the lives of homeless cats. We are a trusted leader in our community for TNR/P and TNR/P education. Your tax-deductible donation will help to reduce the suffering of cats across Dutchess County and beyond.
Did you know?
Stray H.E.L.P. volunteers are the primary caretakers for over 25 colonies throughout Dutchess County. This includes feeding, spay/neuter and vaccinating, addressing medical needs from illness and injury of over 200 cats. When you become a monthly donor we can assure the cats in our care will live the best life they can.
Fund A Need
Your monthly contribution of:
$15 will feed a colony of 6 cats for one week.
$50 will spay and vaccinate one cat.
$125 will give one of the many friendly, unclaimed cats their new lease on life: an opportunity to be adopted into a loving permanent home.
* Monthly contributions must be made through PayPal (yellow button), one time donations can be made through PayPal Giving Fund (green button). Thank you!
Shop
Amazon Wish List – Visit Amazon and select various items on our wish list to be shipped directly to us.
Cars – https://careasy.org/home donate your "clunker".
Planned Giving
Because of generous, forward-thinking friends like you, Stray H.E.L.P. will continue our strong advocacy for community cats well into the future. Your personal legacy will help save lives and help us to make positive change for cats and the humans that care about them.
Stray H.E.L.P. simply could not exist but for investments like the ones you make and we ask that you include Stray H.E.L.P. when planning your estate.