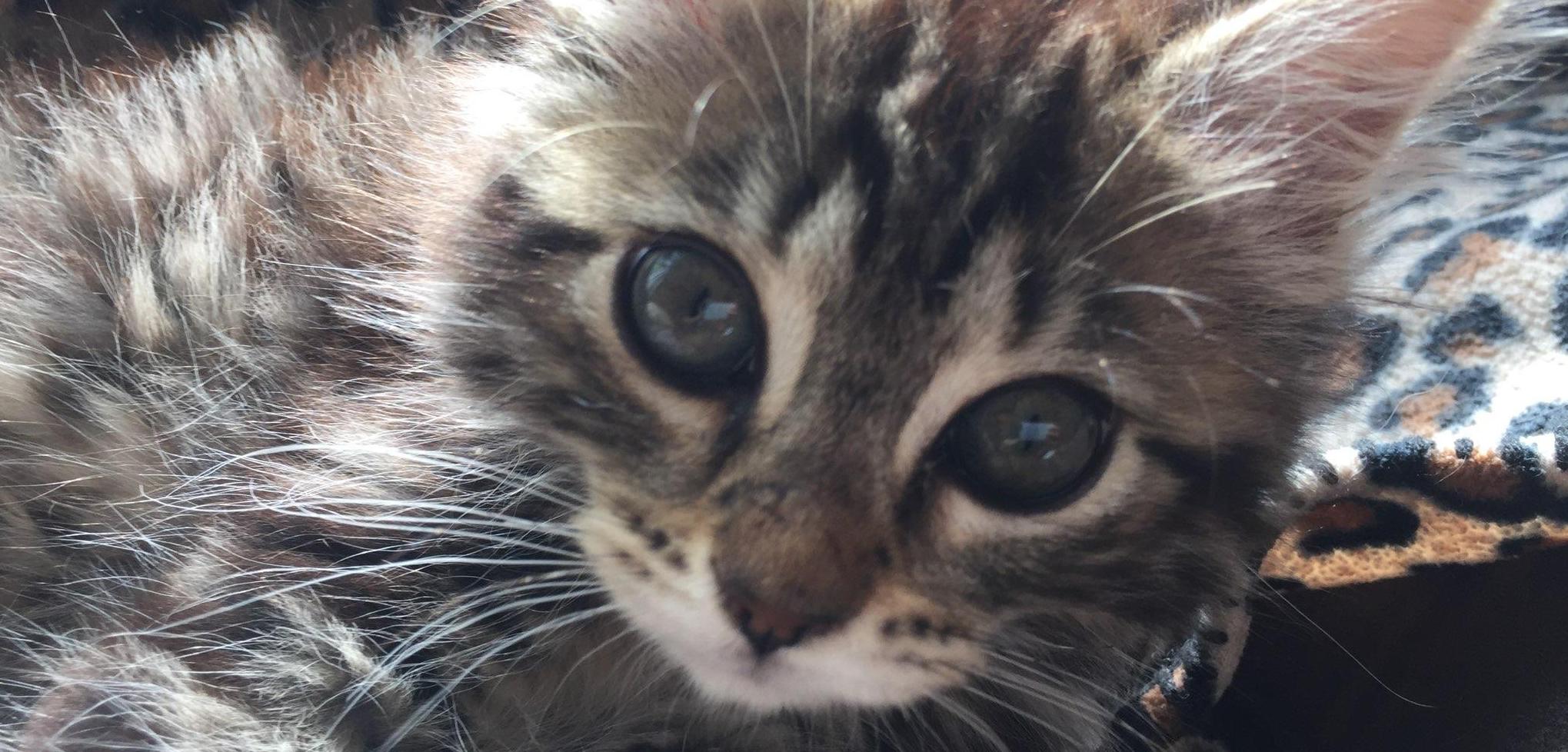 Becoming a Foster
Why Foster An Animal?
Because fostering saves lives!
Placing rescued cats and kittens in temporary homes gives them a chance to get healthy in a safe, loving space.
It also gives their foster parents a chance to really know their personalities — which helps us find the best possible furever family fit for them!
When you say yes, we can say yes.
Knowing we have a foster placement available means we can bring a friendly, suffering cat off the streets to give them a chance for adoption.
Fostering a cat or kittens is an incredibly rewarding experience, especially for families.
How our foster program works
Stray H.E.L.P. supports our foster parents with education, guidance, supplies, food, medication, and more. All YOU need is the space in your home and heart!
Start by taking a look at our Foster Care Manual.
Whether you're fostering a cat with our organization, another organization, or just rescuing on your own, the Stray H.E.L.P. Foster Care Manual offers practical suggestions for the best outcomes.
If you're ready to become a foster, please complete the application to get the process started.